/opt/ft/core/content_blocks/bootstrap/CMSMoreElements/button.tpl.php
gallery-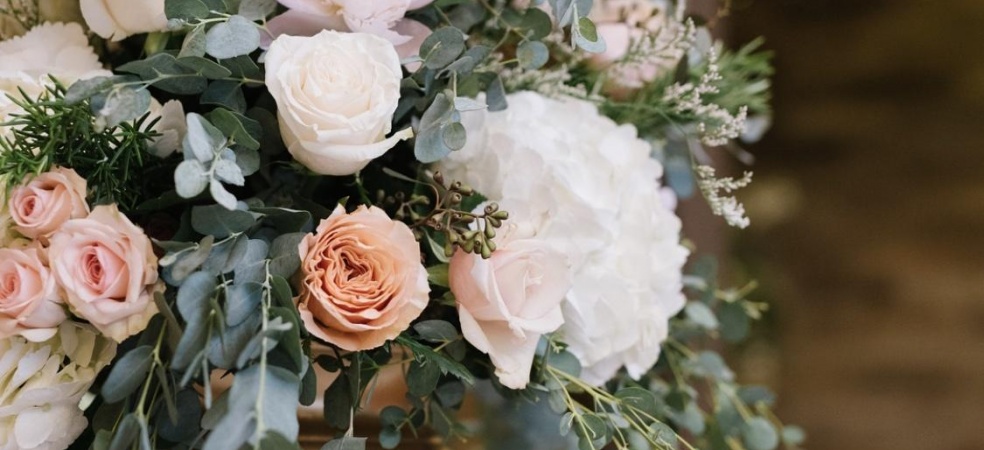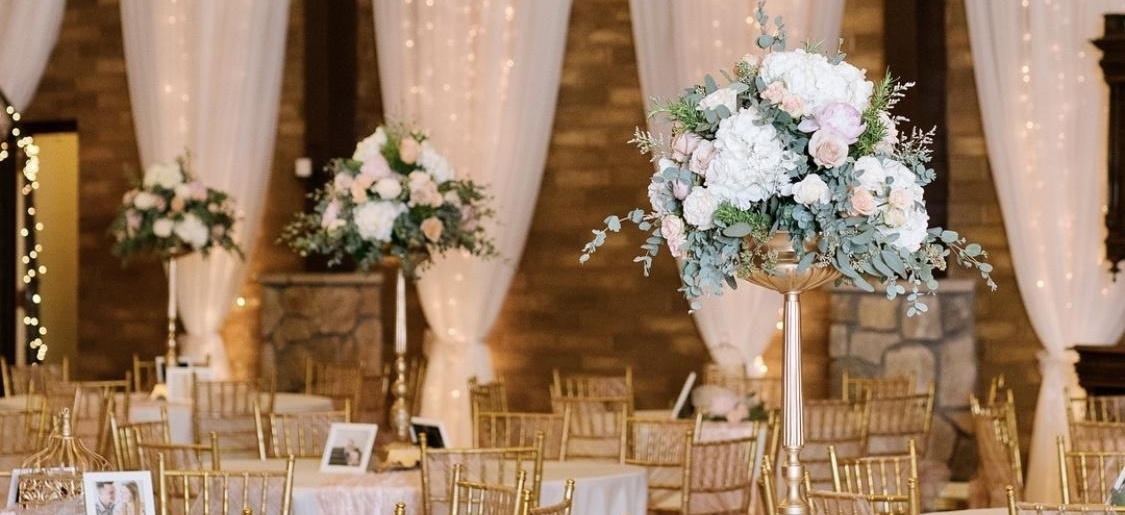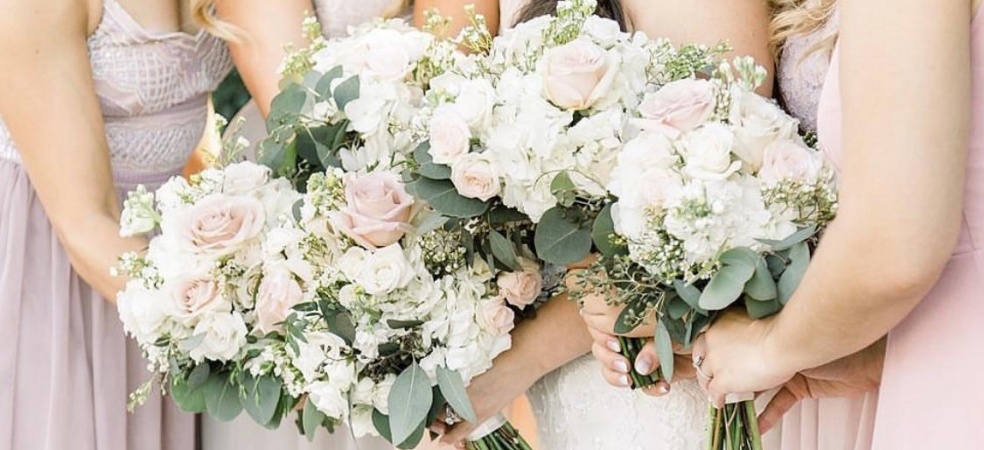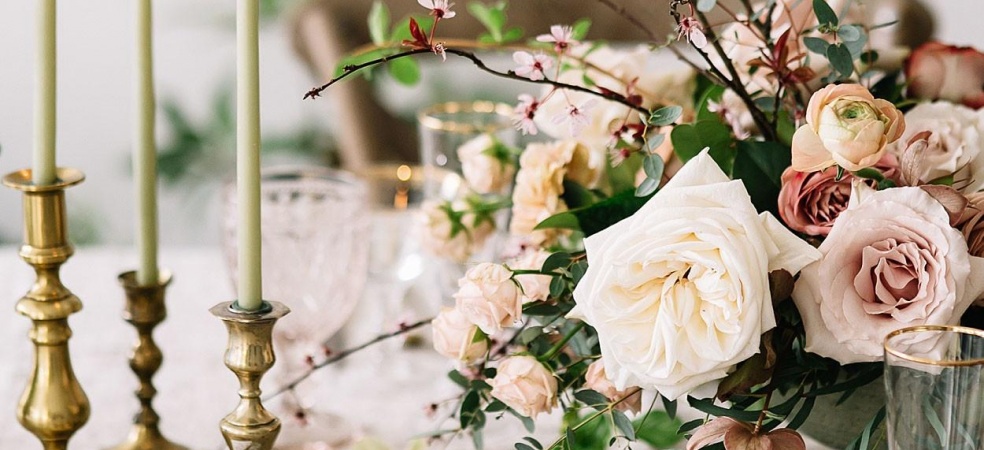 Beautiful flowers created in the heart of Yorkshire...
featured_item_6263-featured
Local flower delivery in and around Wakefield, Barnsley & Pontefract - National delivery available.
/opt/ft/core/content_blocks/bootstrap/CMSMoreElements/fb_paragraph_social.tpl.php
COVID-19 * IMPORTANT * We are doing all we can to supply our customers with flowers at this difficult time. We are taking orders and are currently offering CONTACT FREE delivery Wednesday- Saturday. For Sympathy flowers or any special requests please contact us on 07894279771 or email info@celestiellefloraldesign.co.uk
We thank you for your patience at this challenging time.
Welcome to Celestielle - an independent florist - working our floral magic to create you something perfect for every occasion. Whether it be your very own wedding day, the perfect send off for a loved one, or just to spread a little smile from one friend to another.
Our floristry style is bespoke and beautiful with endless possibilities. Our team of wonderful florists work hard at bringing you new and creative ways to make a unique statement with the highest quality florals all whilst providing a professional, friendly service.
/opt/ft/core/content_blocks/bootstrap/CMSMoreElements/social_media.tpl.php
/opt/ft/core/content_blocks/bootstrap/CMSMoreElements/newsletter_signup.tpl.php
A fantastic experience dealing with Claire and the team at Celestielle Floral Design. Created the perfect arrangement for our large Corporate event recently, it was stunning. I would highly recommend Celestielle for any flower requirements. Outstanding, highly professional service.
Celestielle provided my wedding flowers, i had an idea of what i wanted but i can honestly say they exceeded my expectations on the biggest scale!! I cant wait to get my wedding pics to look at them again. Thank you so much, highly recommend!
5* The funeral tribute i ordered was beautiful, Claire really went the extra mile. Thank you
Excellent service and beautiful flowers would definitely recommend
We love to meet our customers face to face & on social media. Pop on over to instagram and Facebook to connect with us and say hello.. If you're lucky enough to receive flowers from us, why not share them with the hashtag #celestielleblooms?
gallery2-
featured_images-
/opt/ft/core/content_blocks/bootstrap/CMSImageSet/content.tpl.php